Simple decisions rely on the emotional feedback provided by our feelings.
If your business involves competing in a market in which your customers have to choose between your product and similar products made by your competitors, consider this: individuals without the capacity for emotional response are unable to make even simple cognitive decisions such as what clothes to wear in the morning (Damasio, 1994). You're required to make hundreds of seemingly inconsequential decisions each day, and simple emotional responses are likely the deciding factor in those decisions.
Emotional design is not some rare or sacred thing—it's all around us.
Professionals in a large number of industries are now realizing the importance of considering their customers' emotional responses. Security professionals have now realized that they are providing not only actual security but also the feeling or perception of security (Schneier, 2008).
Video games are designed with your emotions in mind.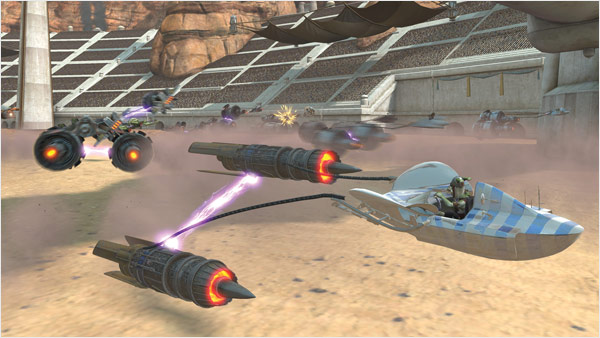 Companies that make the latest video games have recognized that emotional engagement is the real reason that games become hits (Kohler, 2008). One of the results of this is that games have become more cinematic, with multiple characters, frequent scene changes, and epic story lines.
Other gaming companies are focusing on incorporating players' emotional states into gameplay by monitoring their physiology. Journey to the Wild Divine: The Passage is a video game that uses biofeedback to monitor emotional arousal by measuring heart rate and skin conductance (Wilddivine.com, 2011). Movement through the game is dependent on the player's ability to regulate his or her arousal levels. Some levels require players to relax themselves and others require the players to increase their energy.
All design is emotional design.
With continuing advances in technology and increasing understanding of the psychology and physiology of affective states, interest in emotion is growing because it makes for good business. Emotional design is not some rare or sacred thing — it's all around us.
 "3. Emotion Dominates Decision-Making" >
| back to top |
Category: Chapter 1 Excerpts