Thanks for stopping by. To get more information on the book, the authors, or on speaking & consulting, get in touch with us below.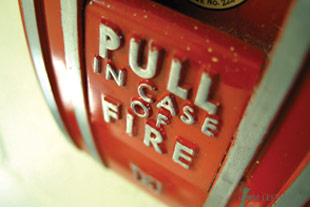 Design for Emotion is a new book by Trevor van Gorp, principal of Affective Design Inc., and Microsoft's Edie Adams, in association with Elsevier/Morgan Kaufmann publishers. We're located in Edmonton, Alberta, Canada and Seattle, Washington, U.S.A., but you can reach us at:
Design for Emotion
309, 10147 – 112 St. NW
Edmonton, Alberta, Canada
T5K 1M1
EMAIL: info@designforemotion.com
If you've got questions about the book, want to learn more, or talk to Trevor or Edie about speaking and consulting, send us a message at the email address above. We'll do our best to get back to you as soon as possible. Thanks! Have a nice day.
| back to top |